News: Wednesday, Nov 09
---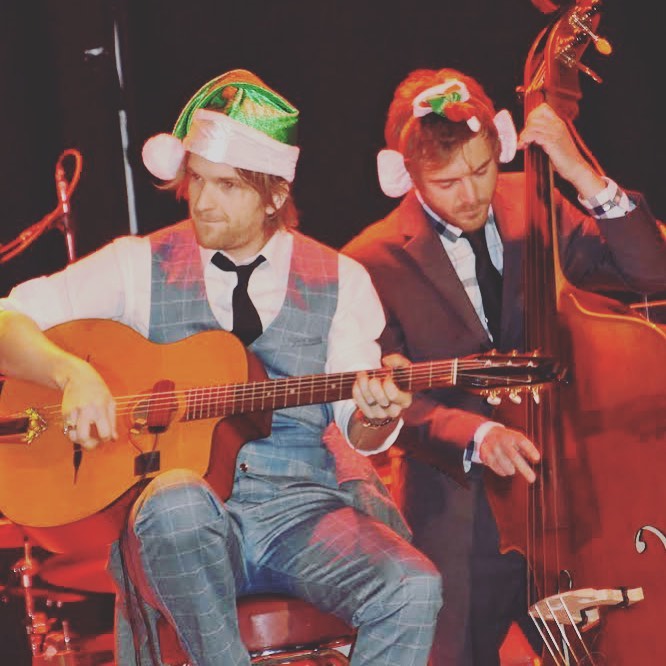 Ok the cats out of the bag!! Last year we sold out our @dazzle_denver Christmas show, so this year we added A second night! Get your tickets now for Dec. 15th & 16th links in bio
News: Wednesday, Nov 09
---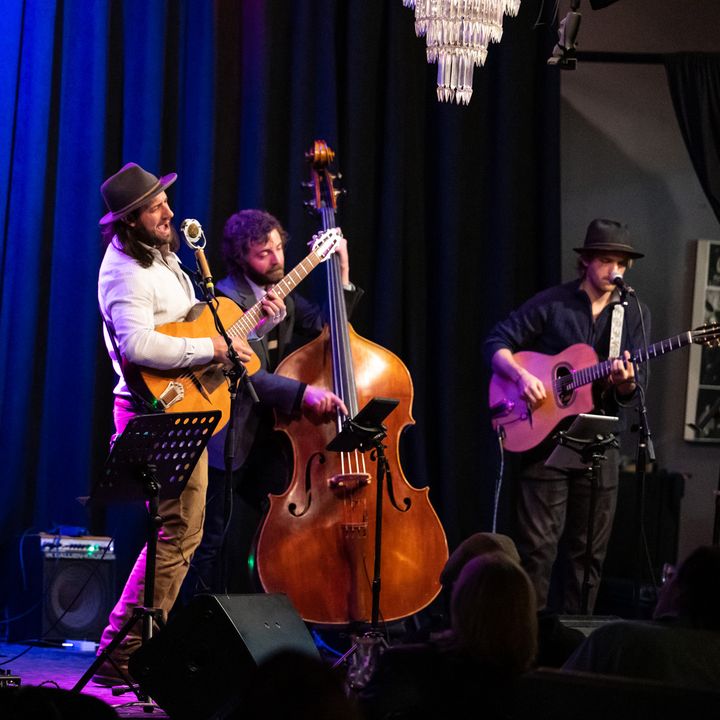 Ok!! Here it is folks!! Not 1 but 2 night at Dazzle for our annual Gypsy Carols Dec. 15th & 16th. Last years show sold out, so get tickets early.
Special Guests:
Enion Pelta-Tiller on violin and vocals
Glenn Austin on Percussion
News: Tuesday, Nov 08
---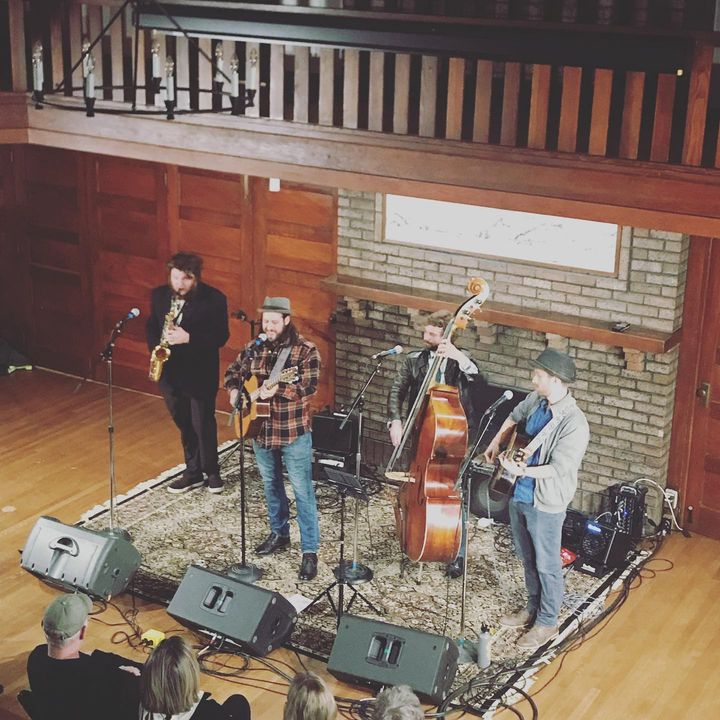 Hey folks!! Huge thank you to @colorado_chautauqua and @jeremymohneymusic for a incredible show. We got a big announcement coming up tomorrow!! Keep your eyes peeled. It rhymes with Schmoliday Dough.
News: Saturday, Nov 05
---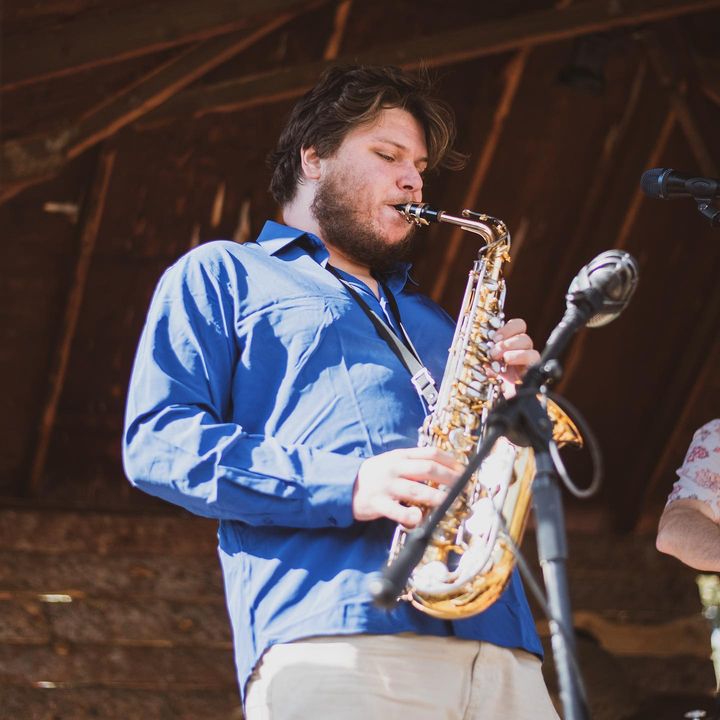 We are thrilled to be jamming with our good friend @jeremymohneymusic at @colorado_chautauqua this Sunday!! He is playing the whole set with us and showed us some of his new originals for the show!
See you soon!